Right On Tynes | The crackling cold of the February night didn't keep them in their homes. They came in droves. They came in face paint and in a sea of red. But the momentary rush of emotion displayed in the student sections around Men's Basketball's success cannot be momentary. It needs to continue. For the student's experience and the athletes.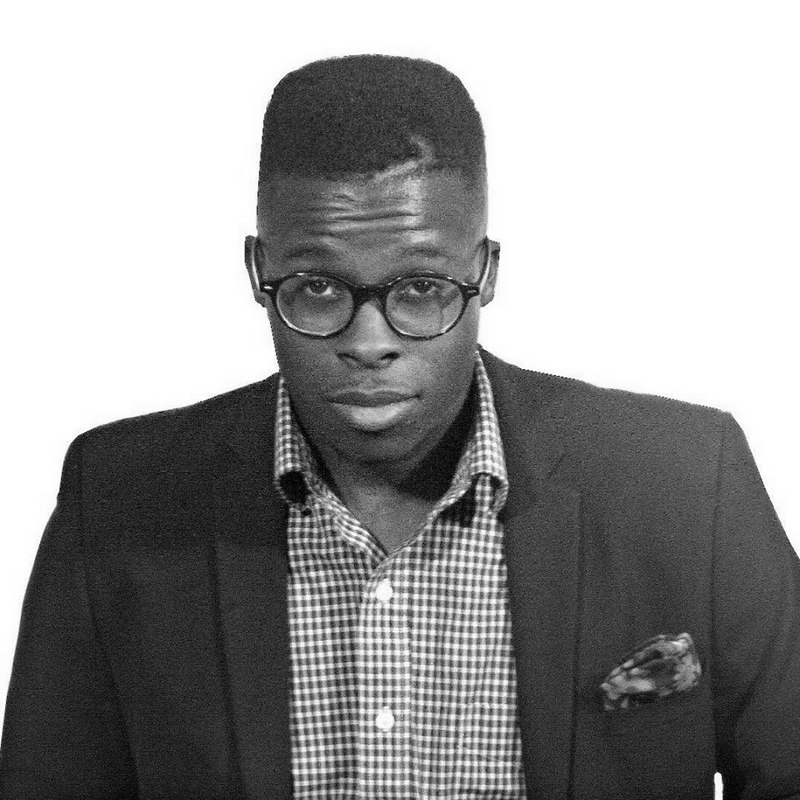 Through the whistling cold that screeched up and down River Street, past the McGowan School of Business, almost tipping the crown off Leo the Lion's statue, winding and curving it's way to North Main Street you could see them for blocks.
The hellacious-sounding, massively assembled, crimson-painted groupies of the college's roaring student section marched it's way to a cheese bus adjacent Corgan Library. Their chants of excitement could be heard on the fourth floor of Alumni Hall. They were unwavering. They were rowdy and, more importantly, they were there for the proper cause.
Continue reading "Tyler R. Tynes |MBB's title run was a perpetuation of needed success for King's athletics"