Donny's Dish | J.P. Andrejko, King's head basketball coach, draws similarities to some of college basketball's greats. Not in the way that his team wins games, but in the two-way street that has developed between the team in the coach. Andrejko rarely uses the word "I" to reporters, likely because the message is more about the "we" in his locker room.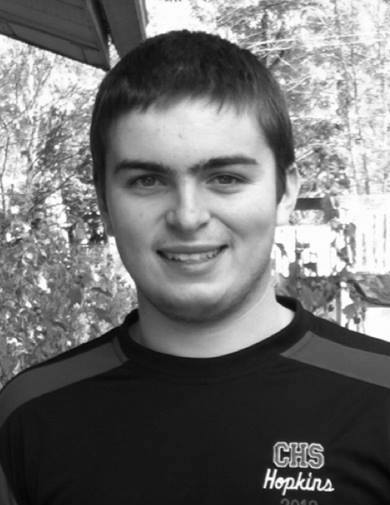 2015 has been an eventful year for college basketball's most historic coaches.
Mike Krzyewski of Duke University, better known as Coach K, corralled his 1000th career win at Madison Square Garden. Herb Magee of Division II Philadelphia University also won career game 1000 this season.
Continue reading "Donny Hopkins | For Andrejko, it's more about the "We" in team, never the "I""