Malacari's Market | Old-time coach Jim Mora had a phrase that his old Indianapolis Colts team couldn't understand way back in 2001. But 14 years later, J.P. Andrejko's Monarchs have found a way to make it work. Playoffs? Yeah. Playoffs.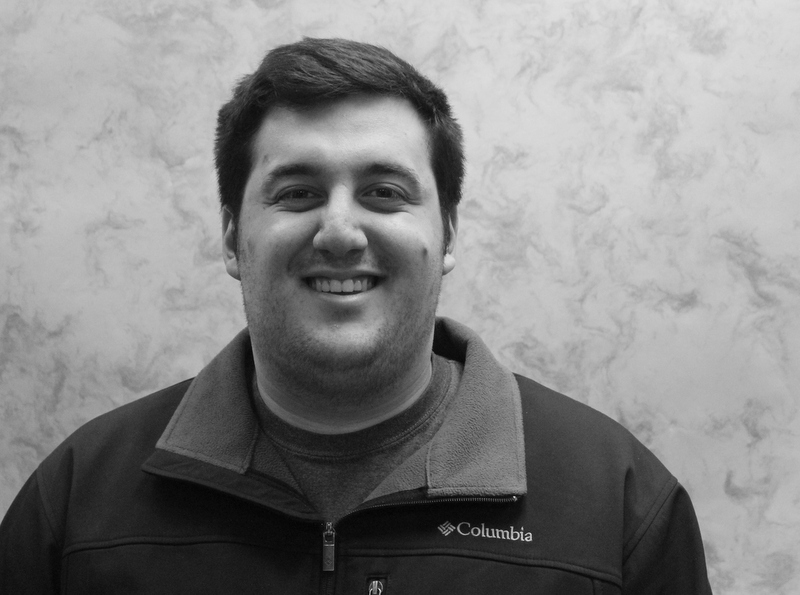 The year was 2001 and Jim Mora's Indianapolis Colts team just got defeated by the 49ers 40-21 to fall to 4-6 on the season.
What Mora said in his press conference after that game is what everyone remembers from that night.
"Playoffs? You kidding me? Playoffs?!" Mora proclaimed.
Continue reading "Vito Malacari | Jim Mora, Dan Borner and the improbability of King's run to the playoffs"