Malacari's Market | Old-time coach Jim Mora had a phrase that his old Indianapolis Colts team couldn't understand way back in 2001. But 14 years later, J.P. Andrejko's Monarchs have found a way to make it work. Playoffs? Yeah. Playoffs.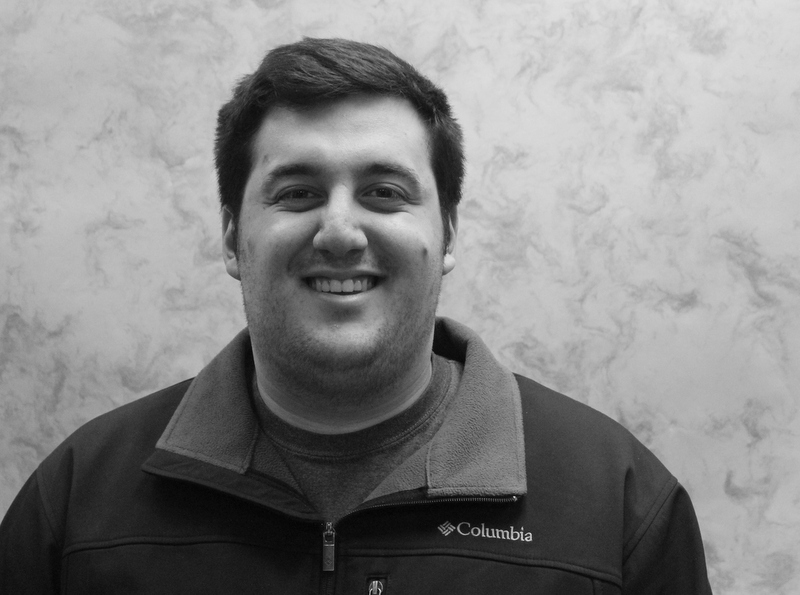 The year was 2001 and Jim Mora's Indianapolis Colts team just got defeated by the 49ers 40-21 to fall to 4-6 on the season.
What Mora said in his press conference after that game is what everyone remembers from that night.
"Playoffs? You kidding me? Playoffs?!" Mora proclaimed.
Well no, the Colts didn't make the playoffs. They finished the season 6-10 but that was then, and we aren't the 2001 Colts. Thankfully.
I say this because for the first time since the 2009-10 season, the King's College men's basketball team is going to the playoffs. Coach JP Andrejko's feisty group won a winner-take-all fourth place battle against Wilkes on Saturday, 83-76.
Talk about improbable.
King's had to win just about every game over the past three weeks and they did just that. The Monarchs won five of their last six and clinched a berth in the Freedom Conference playoffs.
Now do you want to talk about more improbable? How about freshman Dan Borner scoring a team-high and career-high 23 points?
If you said that prior to Saturday's game, it would've seemed like you attended one of those pregame parties on North Main Street, or that you participated in Wilkes' annual Winter Weekend celebration.
But it happened. Borner, who averages just 7.3 points per game, has had an up and down season to say the least. He began the season as a starter but then was benched in favor of a smaller lineup which saw senior Rich Douglas take over the point guard duties.
He played a season low eight minutes last time against Wilkes in a game that saw King's lose to their downtown rivals.
This time was different. Much different. Not only did King's win, so did their budding freshman forward.
The young front court stud has played 29 and 24 minutes, respectively, in his past two games and has scored double figures in both games. King's went 1-1 in those games.
For Borner though, none of that matters. The new focus is the playoffs and good ole Danny boy might see himself playing a bigger role then he anticipated.
Heck, if I scored 23 points in the biggest game of the season I would sure expect to get some minutes.
As for Dan Borner, the only thing he can do is wait for that first round match up in Dallas against Misericordia. And us?  Well, we wait.
We wait and see if this young team could do something more improbable, as in win the Freedom Conference tournament. The ball is in your hands boys.