Right On Tynes | The crackling cold of the February night didn't keep them in their homes. They came in droves. They came in face paint and in a sea of red. But the momentary rush of emotion displayed in the student sections around Men's Basketball's success cannot be momentary. It needs to continue. For the student's experience and the athletes.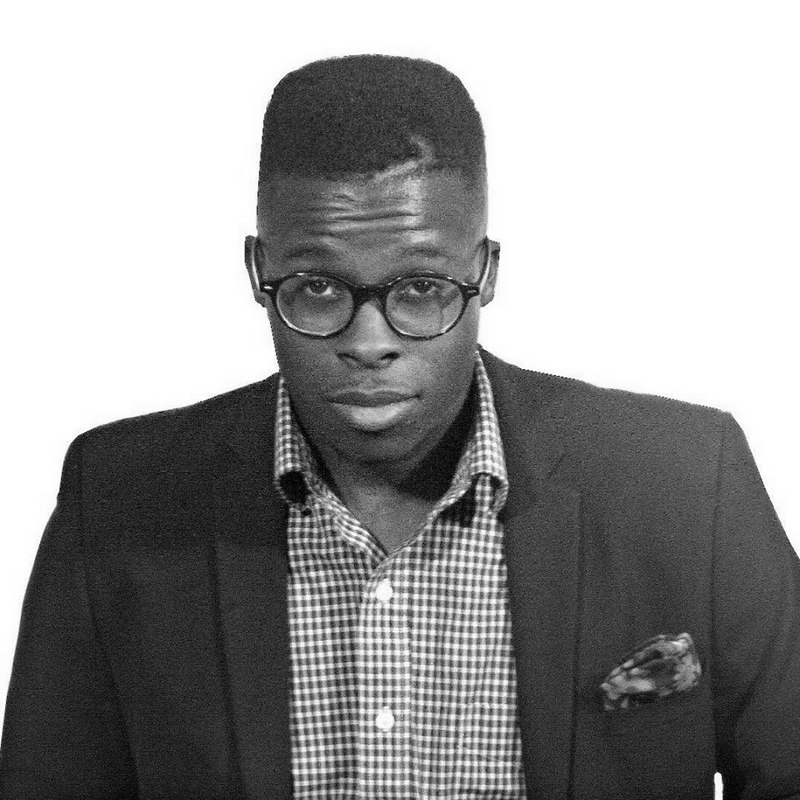 Through the whistling cold that screeched up and down River Street, past the McGowan School of Business, almost tipping the crown off Leo the Lion's statue, winding and curving it's way to North Main Street you could see them for blocks.
The hellacious-sounding, massively assembled, crimson-painted groupies of the college's roaring student section marched it's way to a cheese bus adjacent Corgan Library. Their chants of excitement could be heard on the fourth floor of Alumni Hall. They were unwavering. They were rowdy and, more importantly, they were there for the proper cause.
For a majority of the scrap, the 57-52 overtime loss in the Freedom Conference Semifinals to top-seeded Misericordia, the Red & Gold were heard. The sea of red that engulfed the left side of the Anderson Center in the Back Mountain region was almost larger than the Cougar's student section, one they may have only had to walk blocks to see.
And the following effects, not only the ovation coming from the fans, but also in their coaches reverence for his squad. The admiration for King's athletics is a continual emotion that has started for it's fans this fall. The student sections need to keep coming. Which means King's needs to keep winning.
"Absolutely love this group," a hoarse J.P. Andrejko said following the playoff loss. "I told them I'm as proud of this team as any team we've had, including our championship teams. They've grown so much in the course of this year and have come together as a team. And as a coach that's what you want."
Plus, the love is shared. There were Tim O'Shea and Rich Douglas fatheads that circled the barrage of underclassmen. Nearly every team on campus was present for the Monarch's latest run at another piece of hardware.
And this is what needs to be consistent in the recurring success that King's brings, whether it's noted or not by the entirety of the King's community. If football is vying for another Mayor's Cup, there needs to be a sea of red.
When Men's Soccer is surging for it's second consecutive Middle Atlantic Championship, there should be fans there, home or away, and their peers should be tuned in on campus. Whether it's Tennis, Volleyball, Softball, whatever, the same love and flock of students that celebrated basketball's success should be their in the spring with Lacrosse and Baseball.
One of college's most important experiences, the added bonus of having a social atmosphere at your university of choice, needs to be shared in the community. It's what's made the experience significant to the one's you cheer for.
"I said to them," Andrejko said in reference to seniors O'Shea and Douglas. "When people talk to me about this team, the first two names I mention are those guys. To bring in this many freshmen and handle it they way they did, and handle them the way they did, they were such a huge part to helping them getting us to where we are. They get a ton of credit from me."
And it's not all sunlight and roses. Yes, some teams lose frequently. It happens at every institution, anywhere. But the atmosphere that was tangible from Wilkes-Barre to Dallas, PA, is one that needs to remain a constant at King's College.
If not for the athletes that crave that sort of momentary praise and celebrity, even at the Division III level, then for the overall thrill of having a true undergraduate experience.
You might not be able to cheer in the press box, but you damn sure can in the student section. And in the face of a tough-to-swallow loss, take the same road Andrejko did. Enjoy the process to get to this enjoyable point.
"For them to grow up like they did," the coach said of his team. "I can't be any prouder."
Tyler R. Tynes is a college senior from Philly studying mass communications. His email address is TylerTynes@Kings.edu. HIS OPINIONS ALSO DO NOT EXPRESS THOSE OF WRKC OR ITS STAFF. "Right On Tynes" appears every Friday. Follow him on Twitter @TylerRickyTynes