Right On Tynes | There's a brilliance in the chaotic buildup of King's College vs. Wilkes University. No matter the differences between North and South River Street, Monarchs vs. Colonels, Private vs. Public, King's vs. Wilkes is the most important rivalry in Northeast Pennsylvania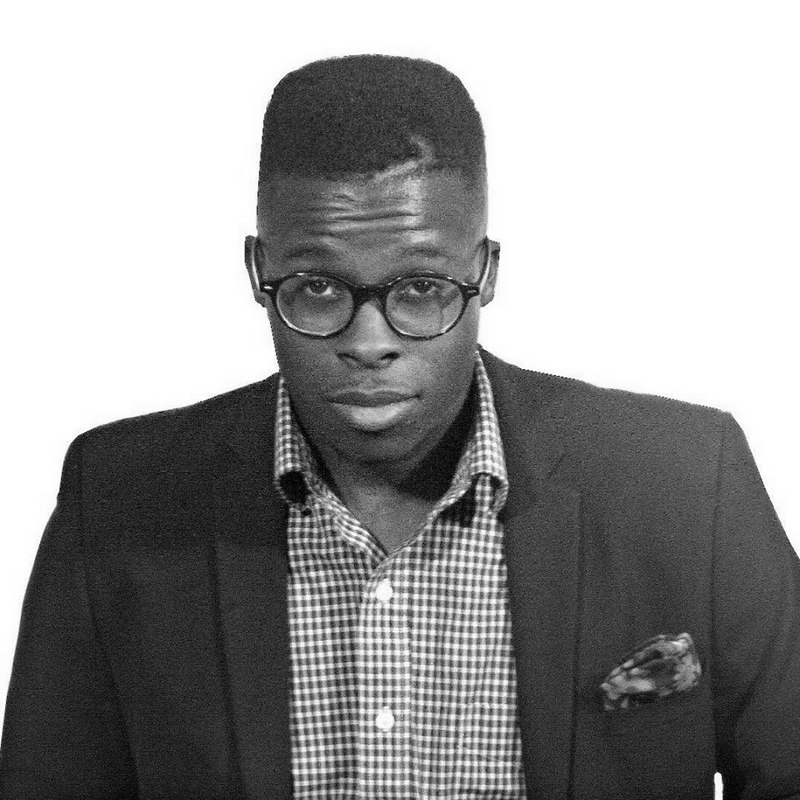 It really doesn't matter the time, place, sport, season or any of the non important latter pieces that make the buildup for any one event, athletic or academic, between King's College and Wilkes University an all-out scrap fest.
It's never "David vs. Goliath." It's more like "Frazier vs. Ali," a fight of the century every time it's put on air. It's the built up scramble between two local powerhouses in the anonymity of Northeastern Pennsylvania and Division III culture.
Continue reading "Tyler R. Tynes |The Beauty of King's vs. Wilkes"