Right On Tynes | Beyond the chatter about the decision not to indict Darren Wilson, the officer who shot Michael Brown in Ferguson, Missouri, or Daniel Pantaleo, who illegally choked Eric Garner in New York, there's a bigger issue we are casually avoiding. The Melting Pot America created isn't nationally important if it isn't homogenous by it's majority.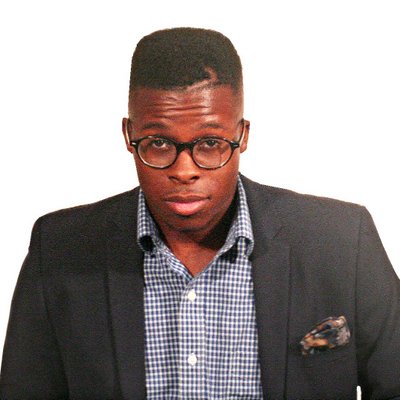 Honestly, I'm not one bit surprised.
I'm not surprised that Michael Brown's killer, officer Darren Wilson or Eric Garner's, Daniel Pantaleo, were not indicted. It's just where we currently are as a nation, with a faulty legal system that isn't worth more than two heels of soggy bread for a sloppy judicial sandwich.
And, honestly, I'm not surprised that some King's College students decided to voice their opinions, horribly by the way, on social media following the case's announcement in the shrouded, bleak Ferguson, Missouri, neighborhood where Brown lost his life.